Keep Calm and do yoga with our authentic Extracts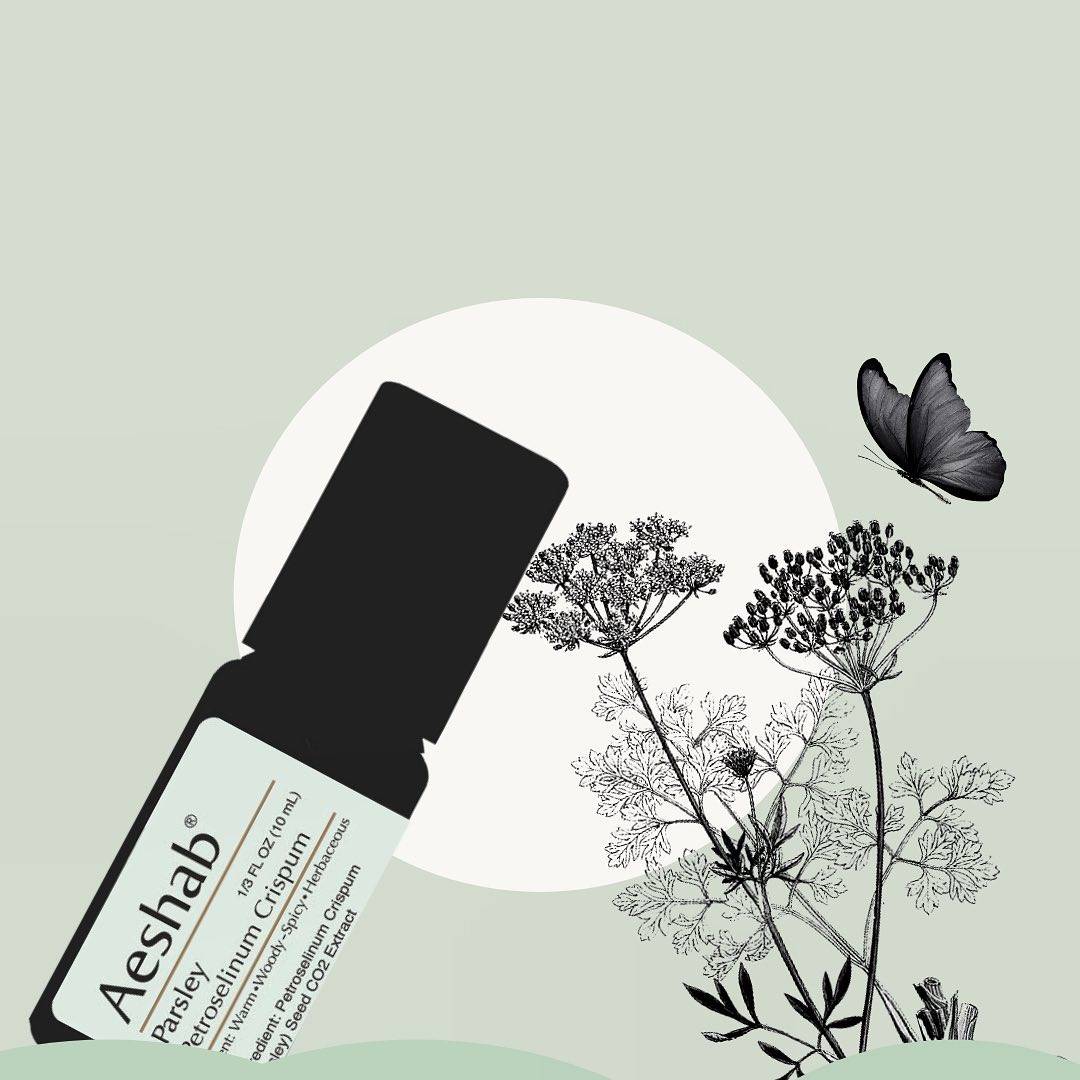 Aeshab harnesses the incredible powers of the finest, purest and natural extracts to include it in our inside out beauty range of products. Lovingly made in our laboratories, each of our unique fragrance will take you on a sensory journey to enhance your wellbeing.
Enjoy a moment with our inside-out wellness products and turn a daily routine into an enriching, therapeutic experience.
We source the purest, most ethically viable, natural, raw ingredients. Selecting plants nurtured in the best environments ensures they release the finest extract.
We believe that an aromatherapy experience nurtures the body and the spirit. Our ongoing passion stems from the belief that our pure natural extract have therapeutic benefits, which work on mind, body and skin. Transforming your daily routine into a luxurious and wholly beneficial experience.
Wellbeing is the state of being comfortable, healthy or happy.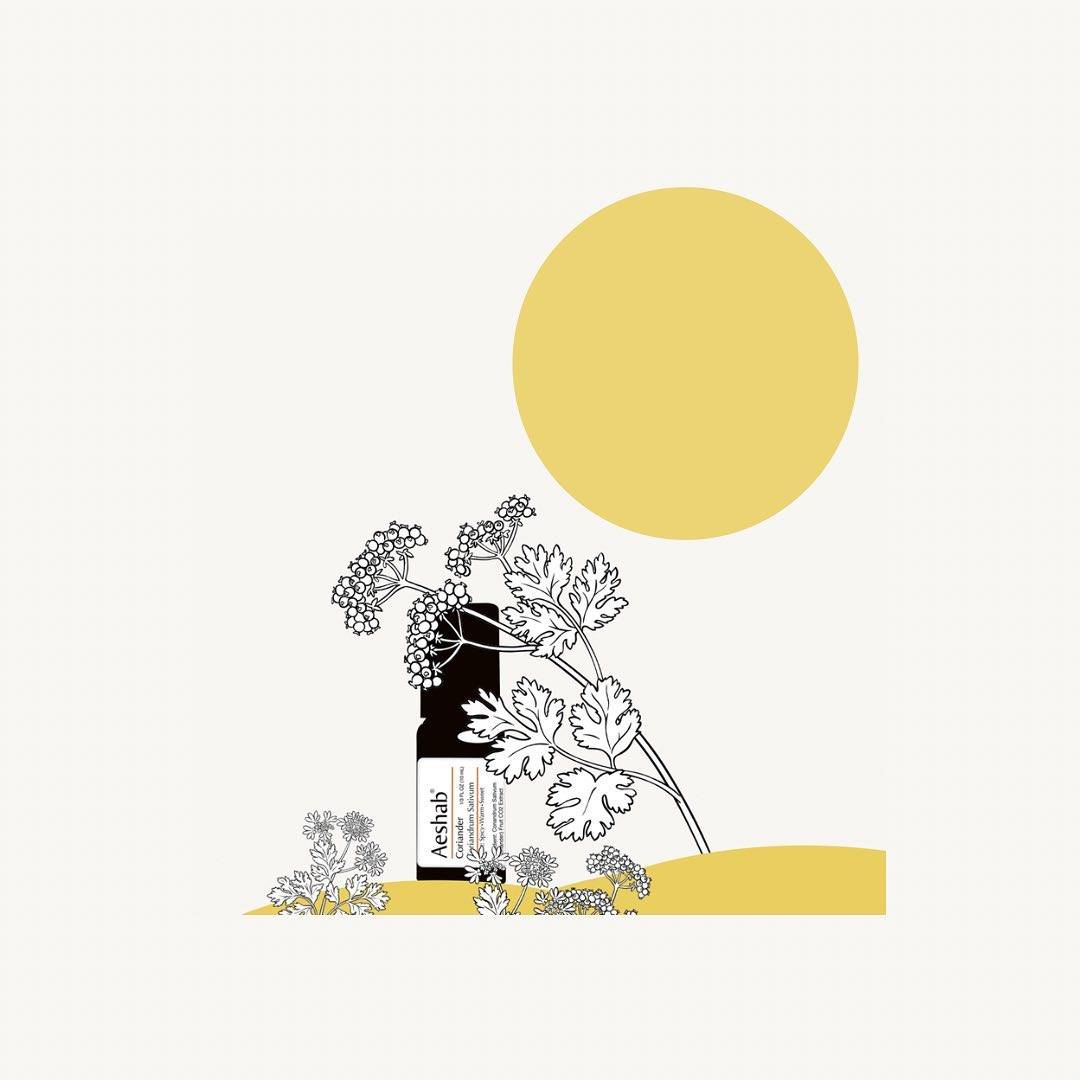 Elevating our mental and physical wellbeing
Our natural botanical extracts are a daily reminder that nature is our greatest healer. Connecting with its beauty, serenity, abundance and sensorial delights is important while dealing with our modern life.
Elevating our mental and physical wellbeing by stepping into nature-filled tranquility keeps our inner resources strong and happiness levels high.
We offer the highest quality from our products, by providing the finest ingredients, to create our mood, spirit and mind-enhancing formulations.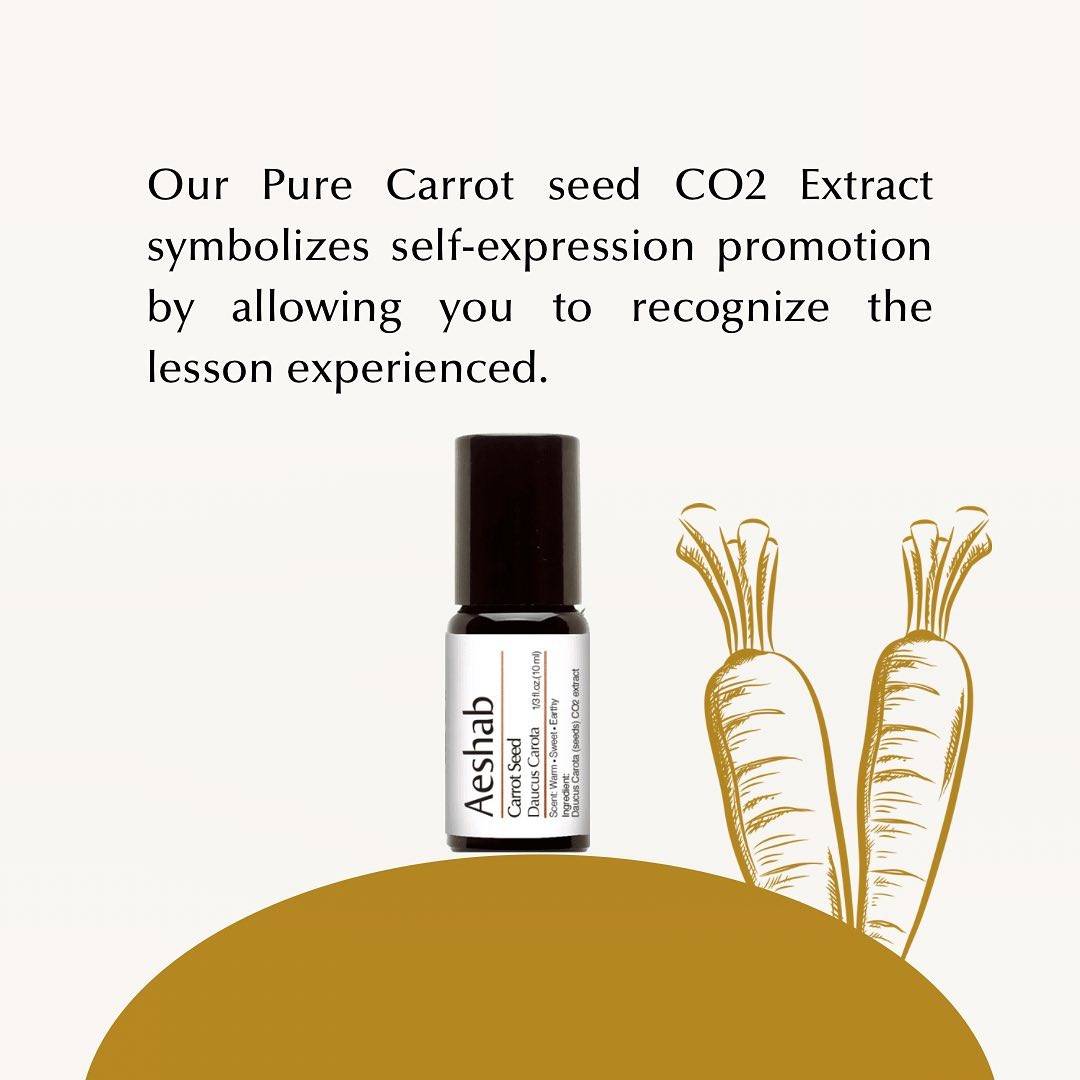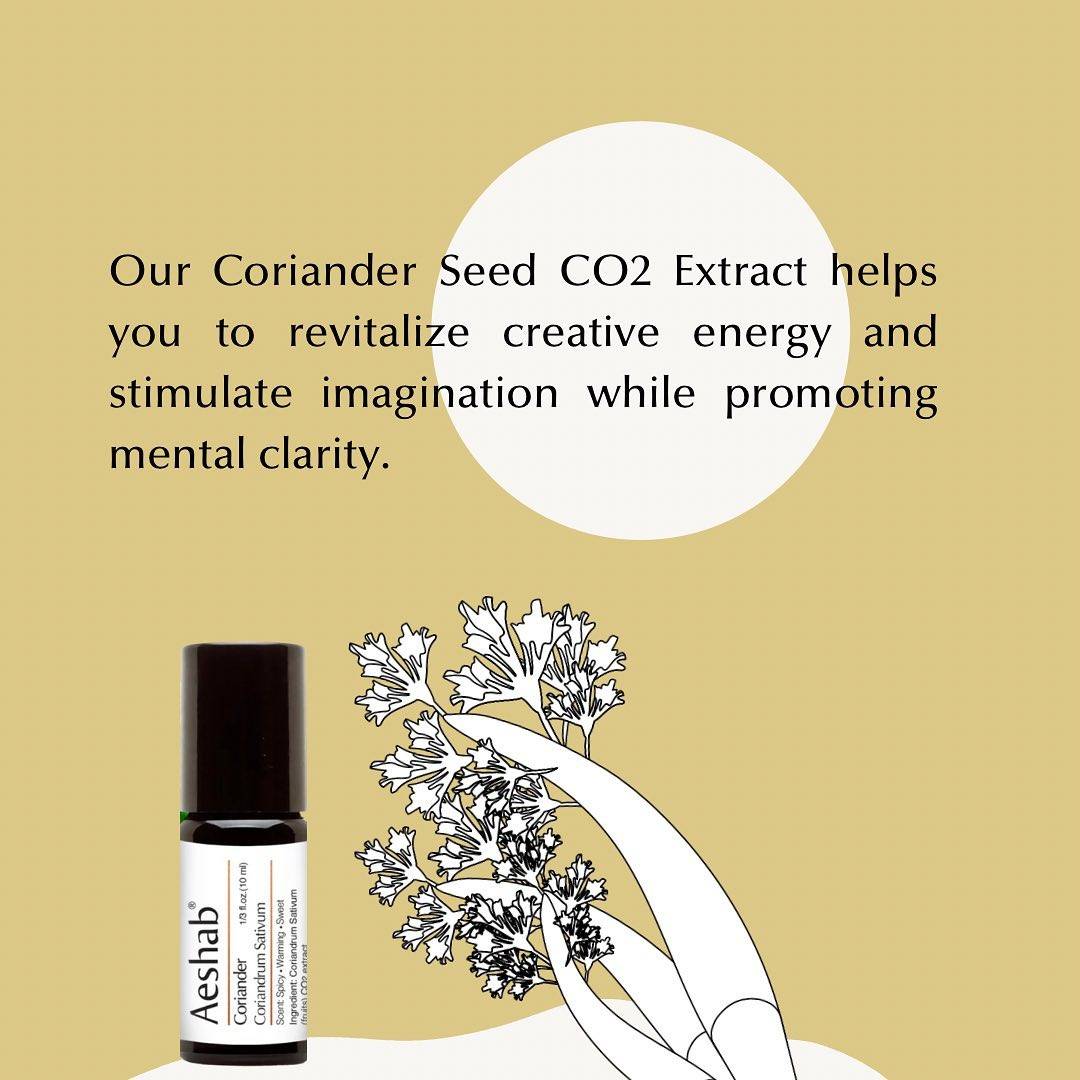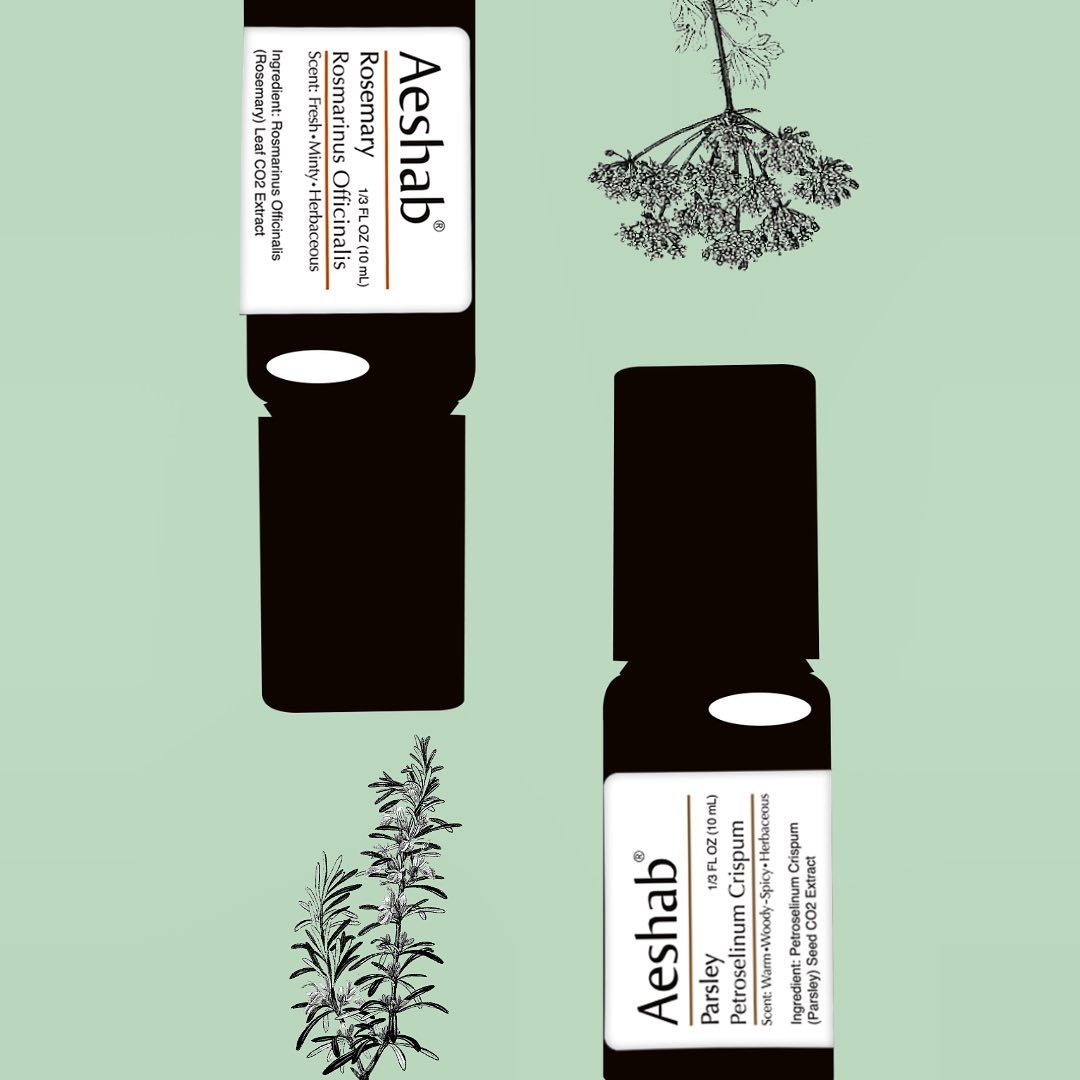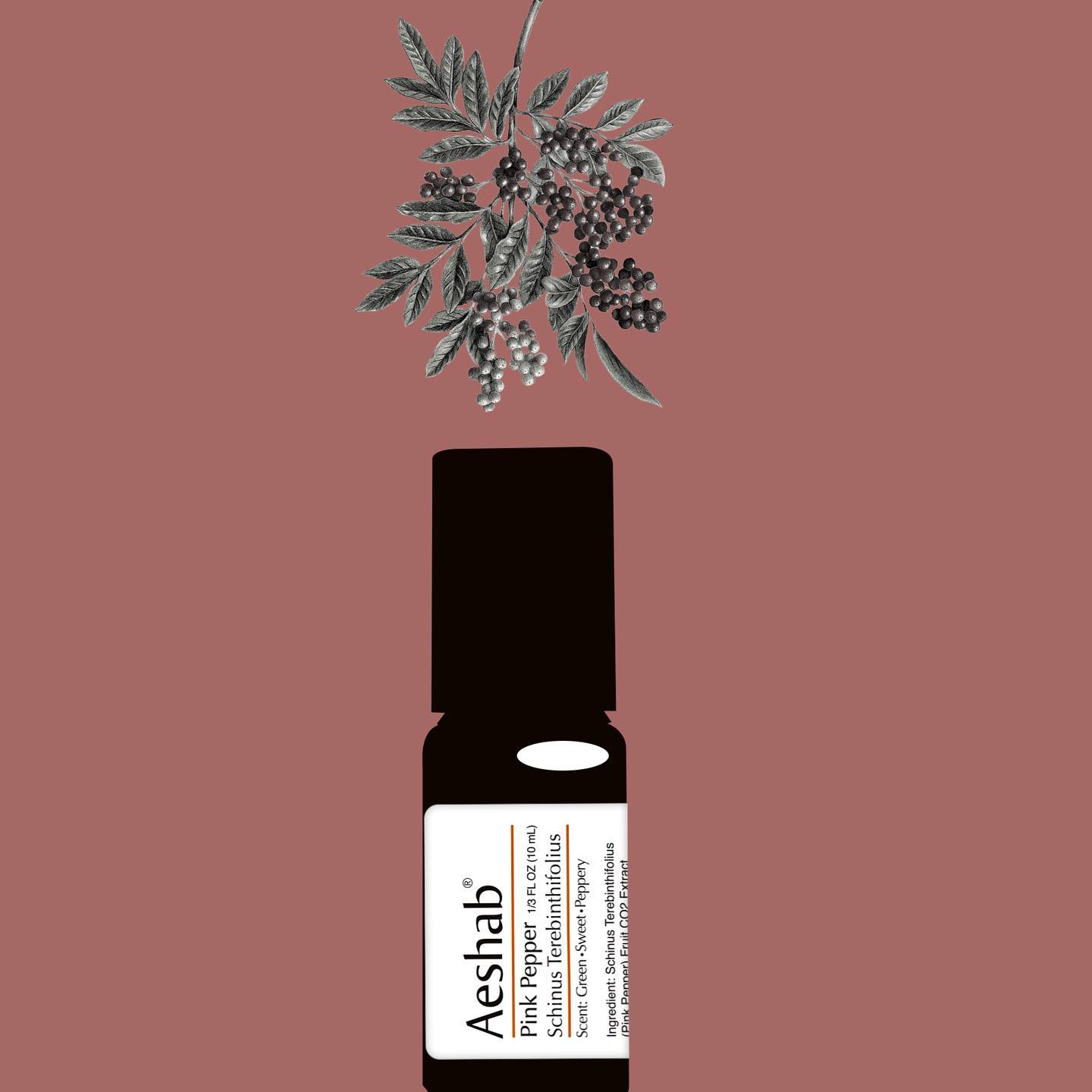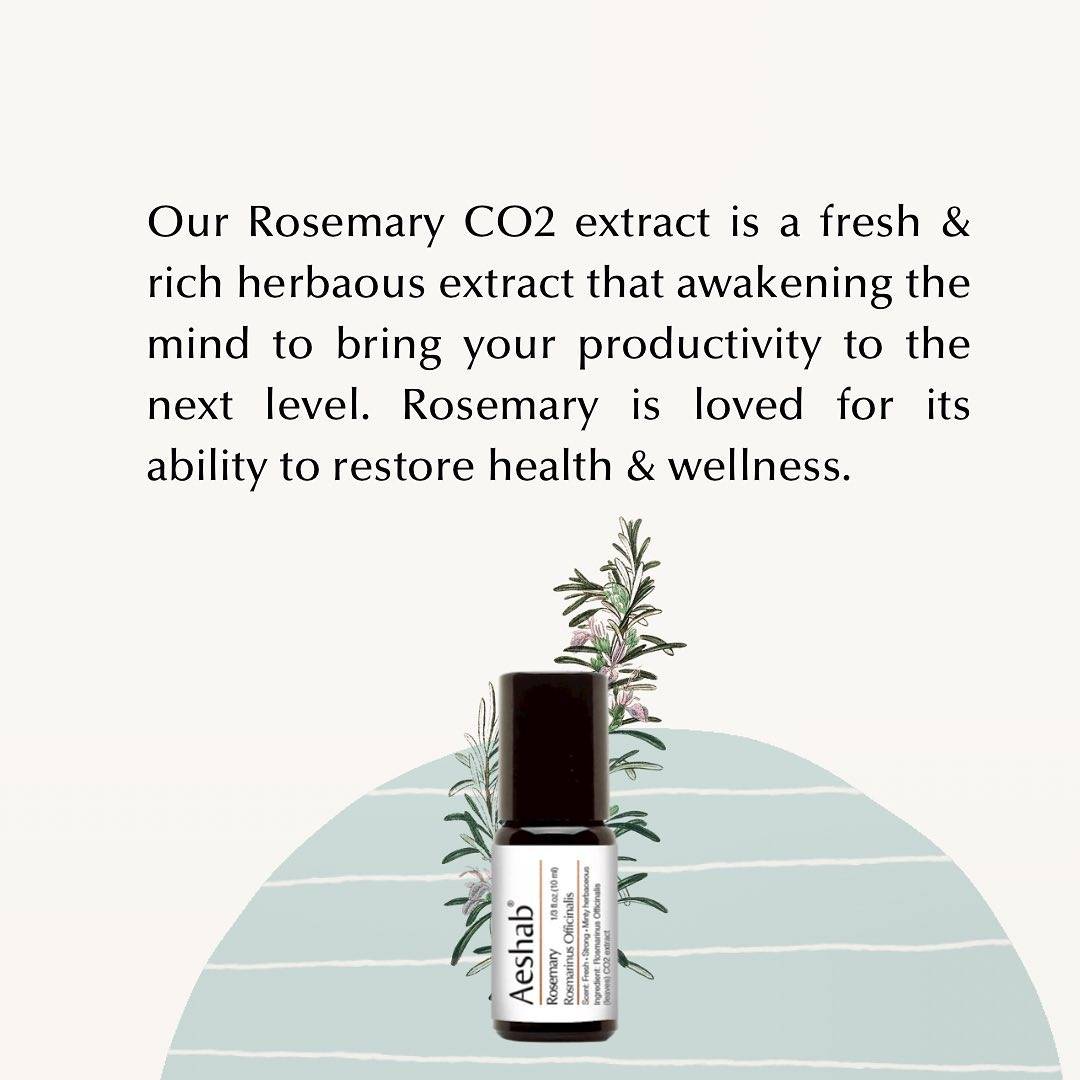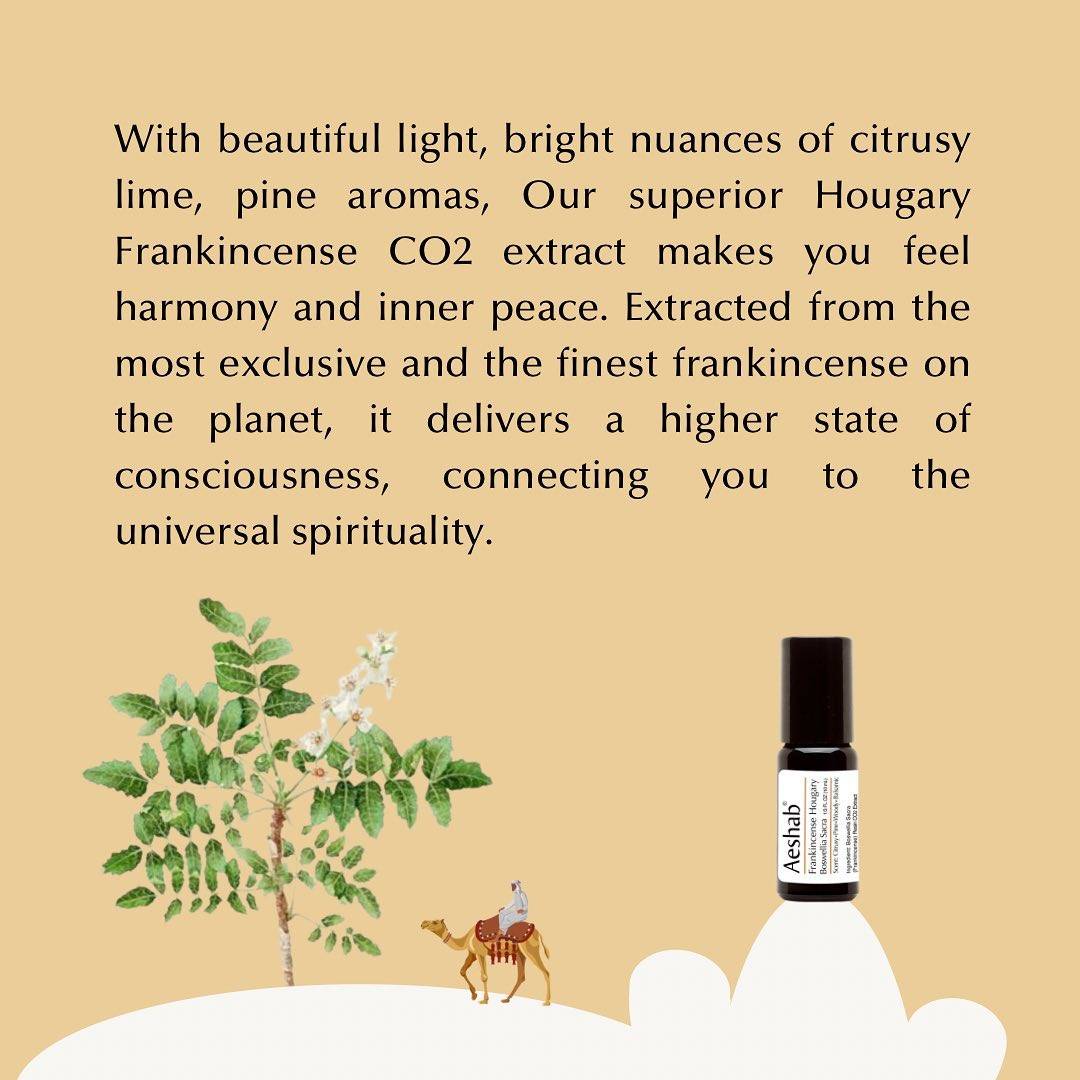 Enter your email and receive 10% off your first order.