March 14, 2021
Botanical Ingredients
Why mediterranean medicinal plants?
Plants grow
in exceptional climatic conditions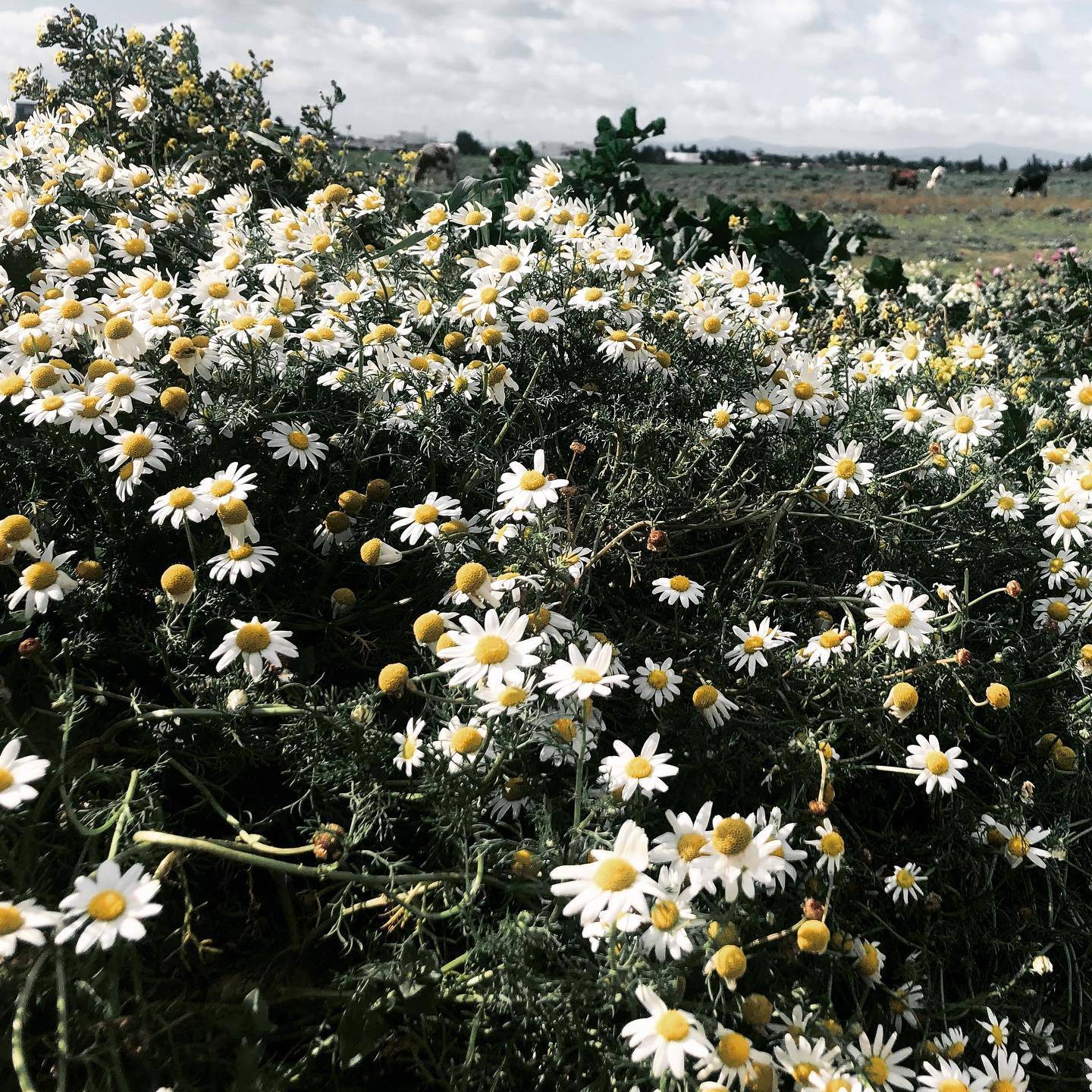 The flora of the Mediterranean is one of the most fascinating flora there is. Plants grow in exceptional climatic conditions which have led them to develop chemical substances with very broad and very powerful medicinal properties.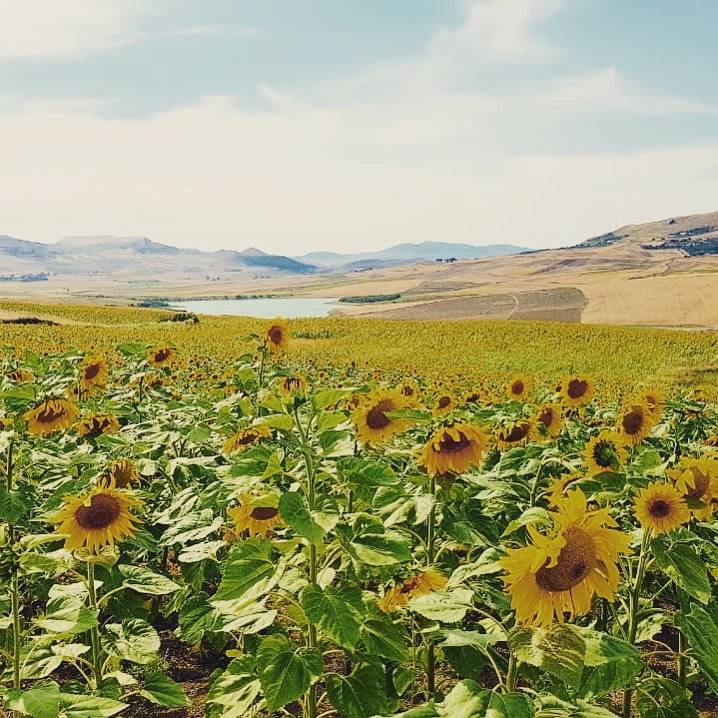 Many of these "aromatic herbs" synthesize and store in specialized plant tissues essential oils with increasingly studied and recognized medicinal properties but also bitter constituents with marked pharmacological properties: monoterpenes from olive or bitter fennel, diterpenes from labiated such as sage and rosemary, triterpenes (limonoids) from citrus seeds, flavanone heterosides from the rind of many citrus fruits such as bitter orange and citron, etc ...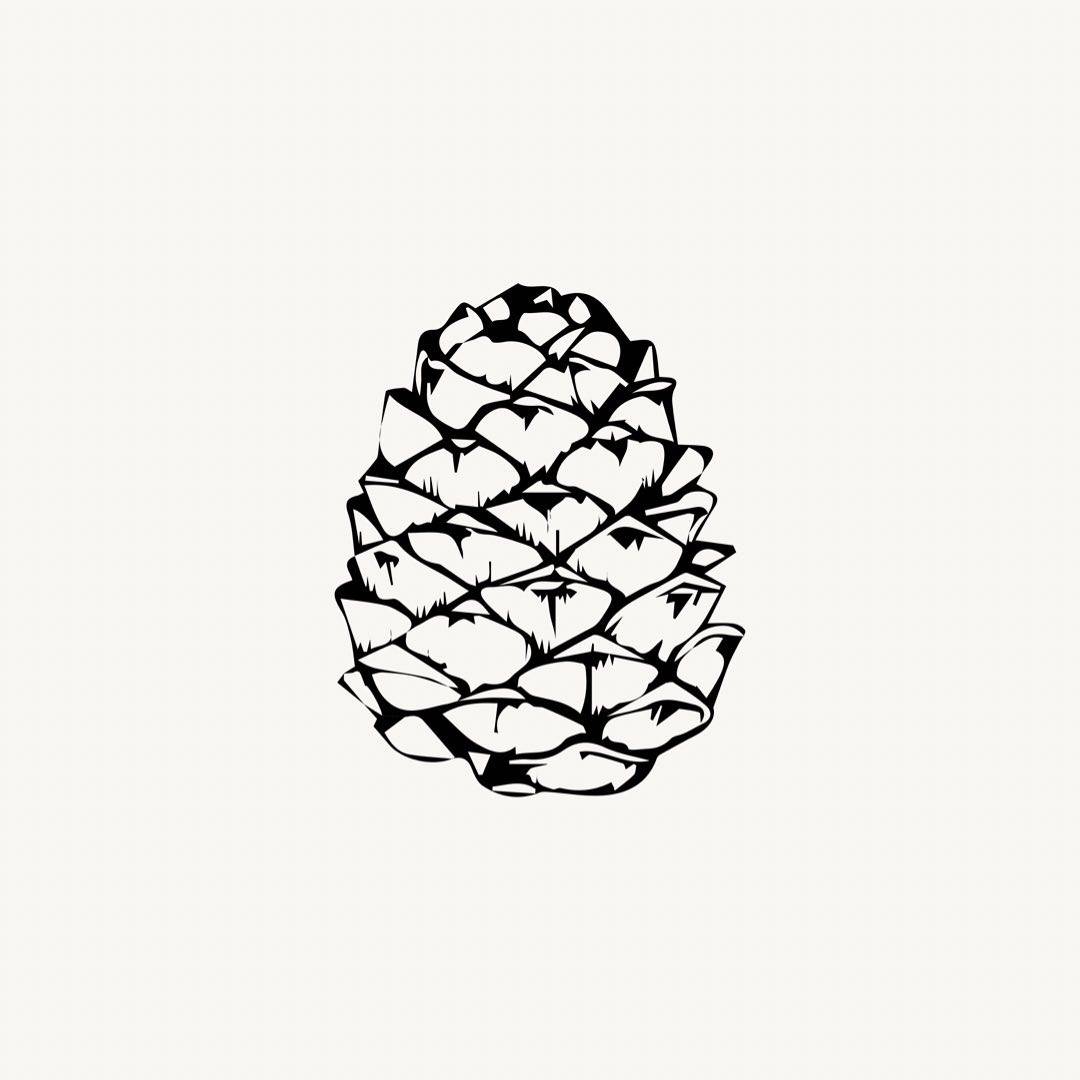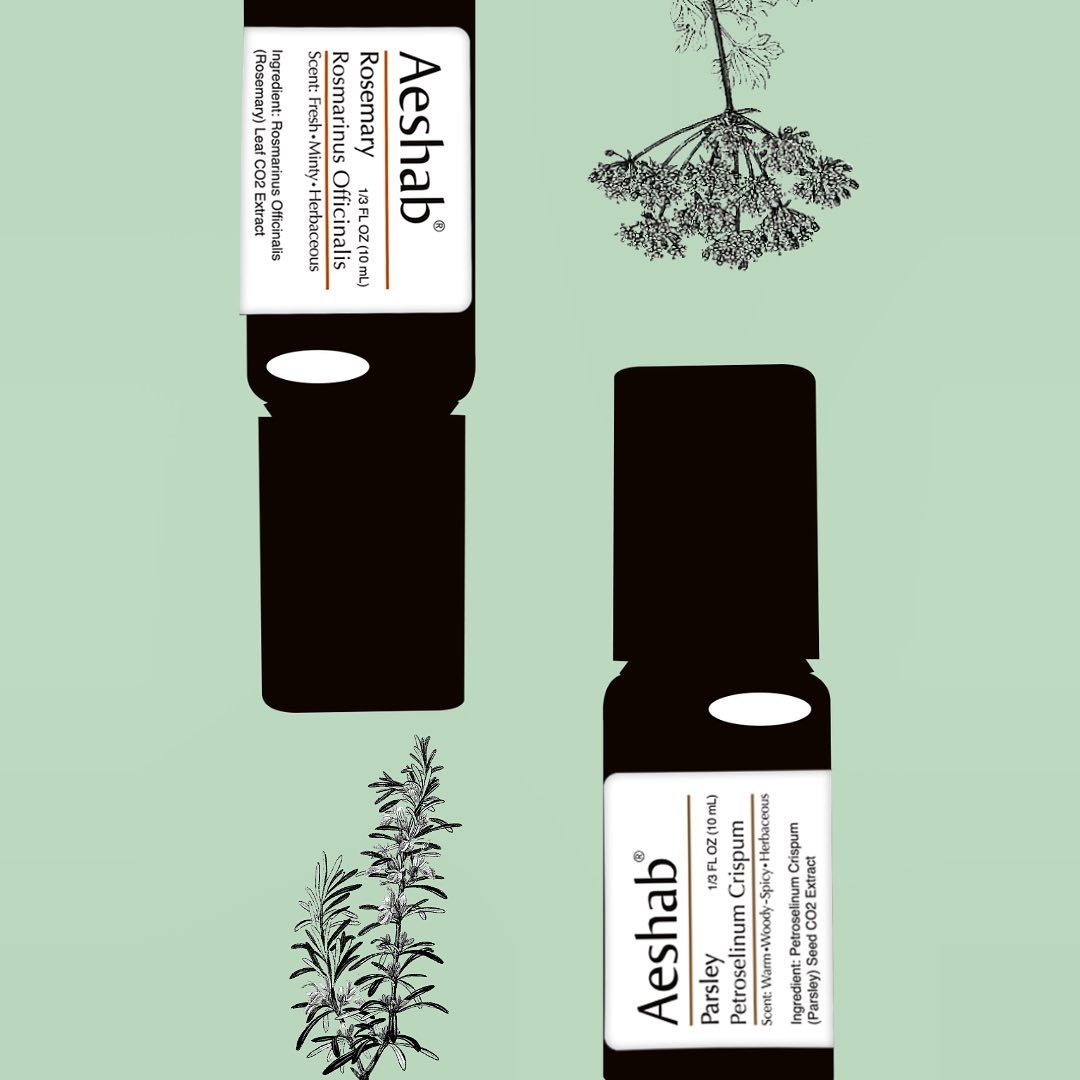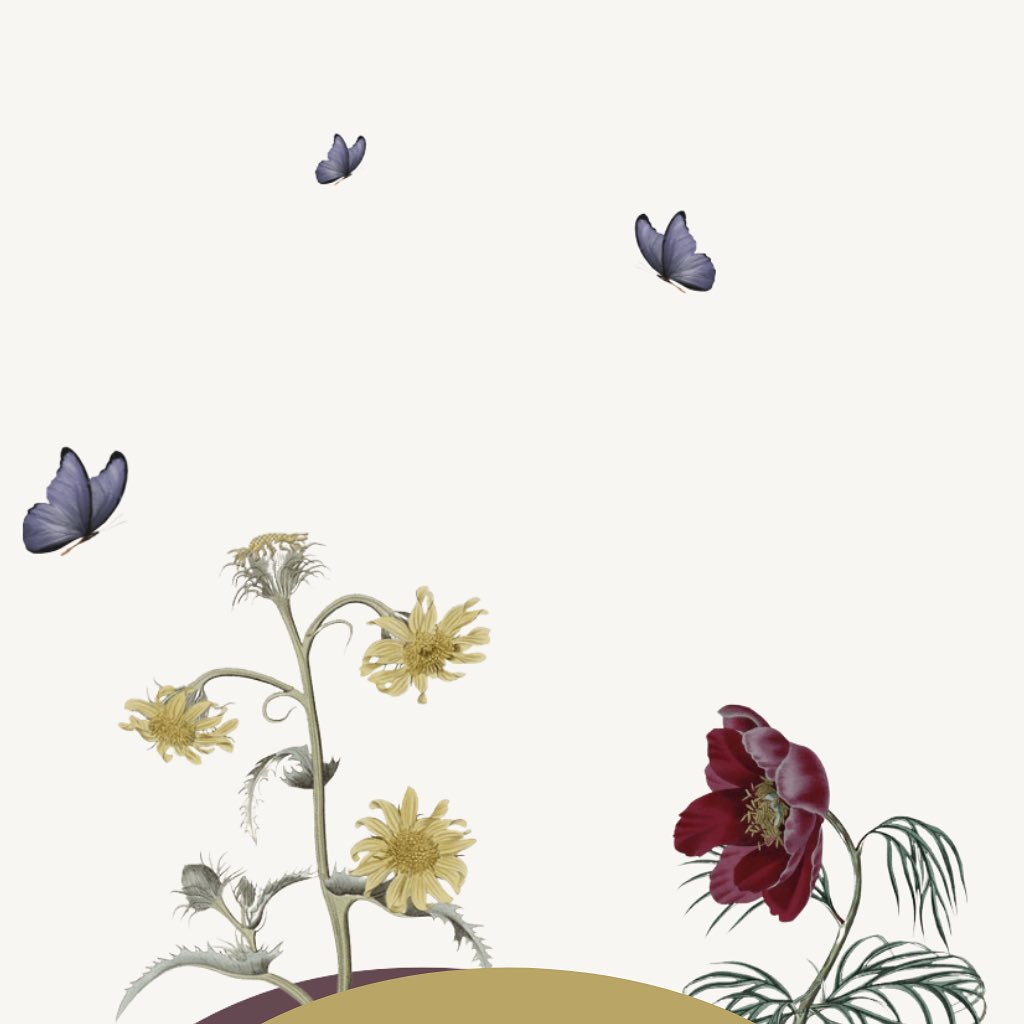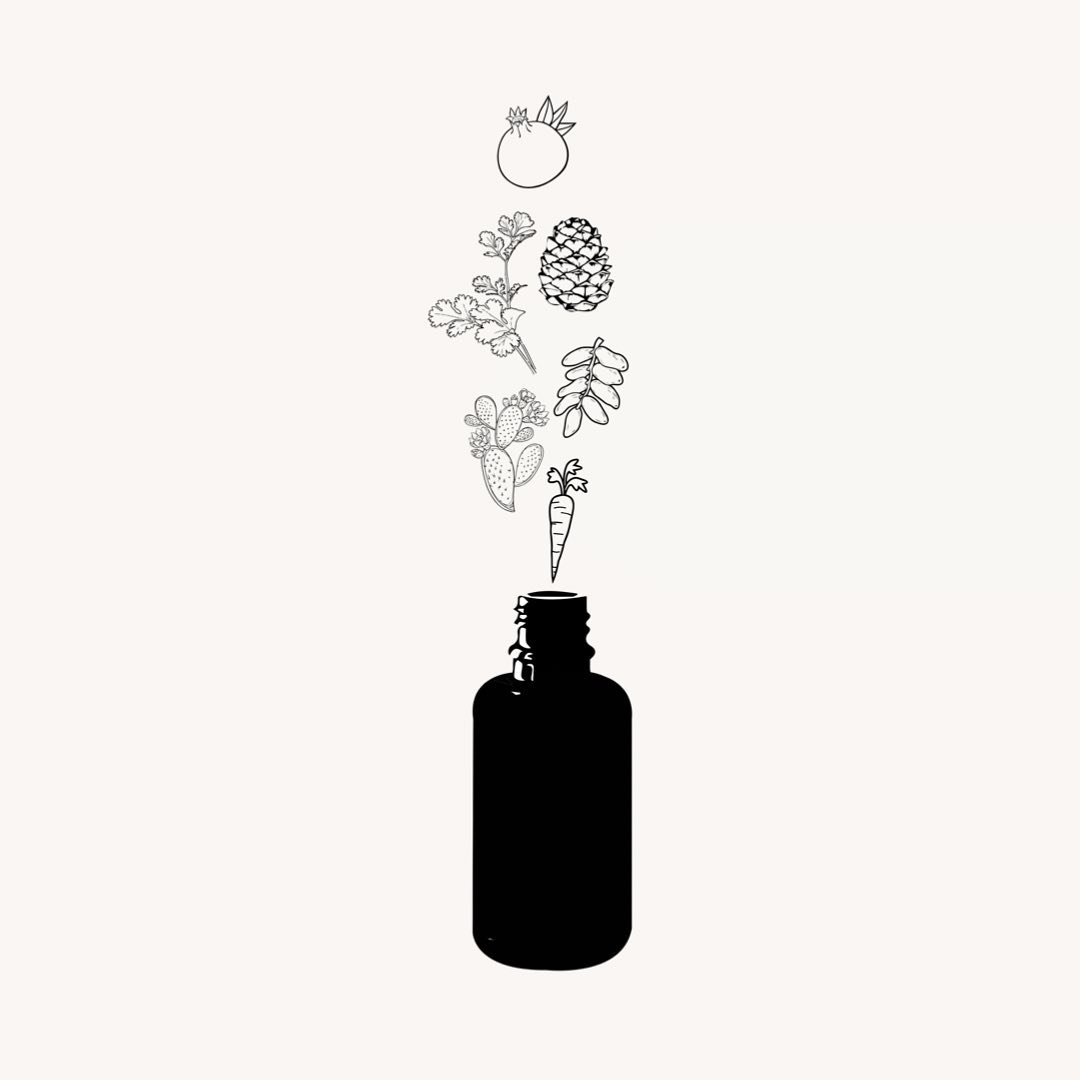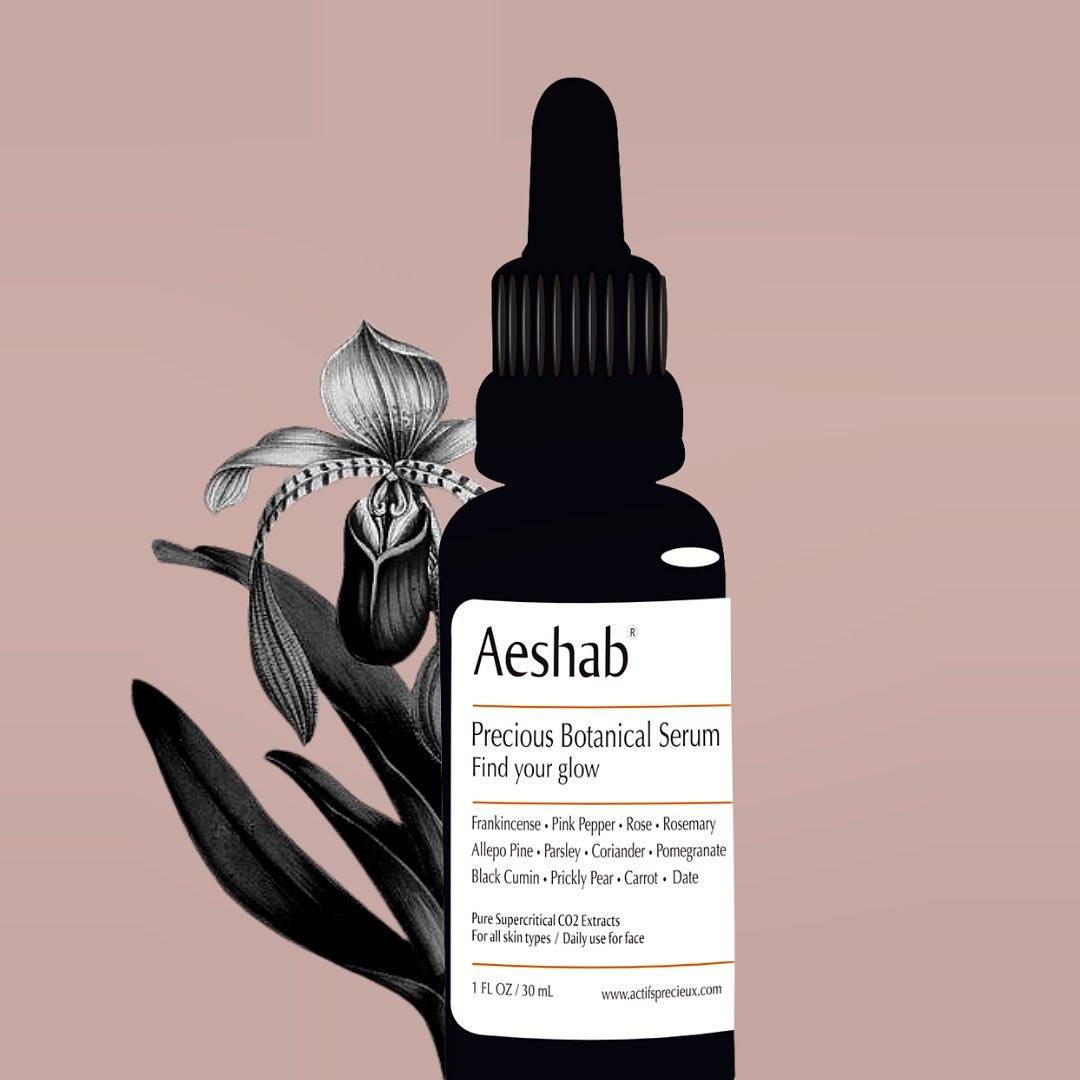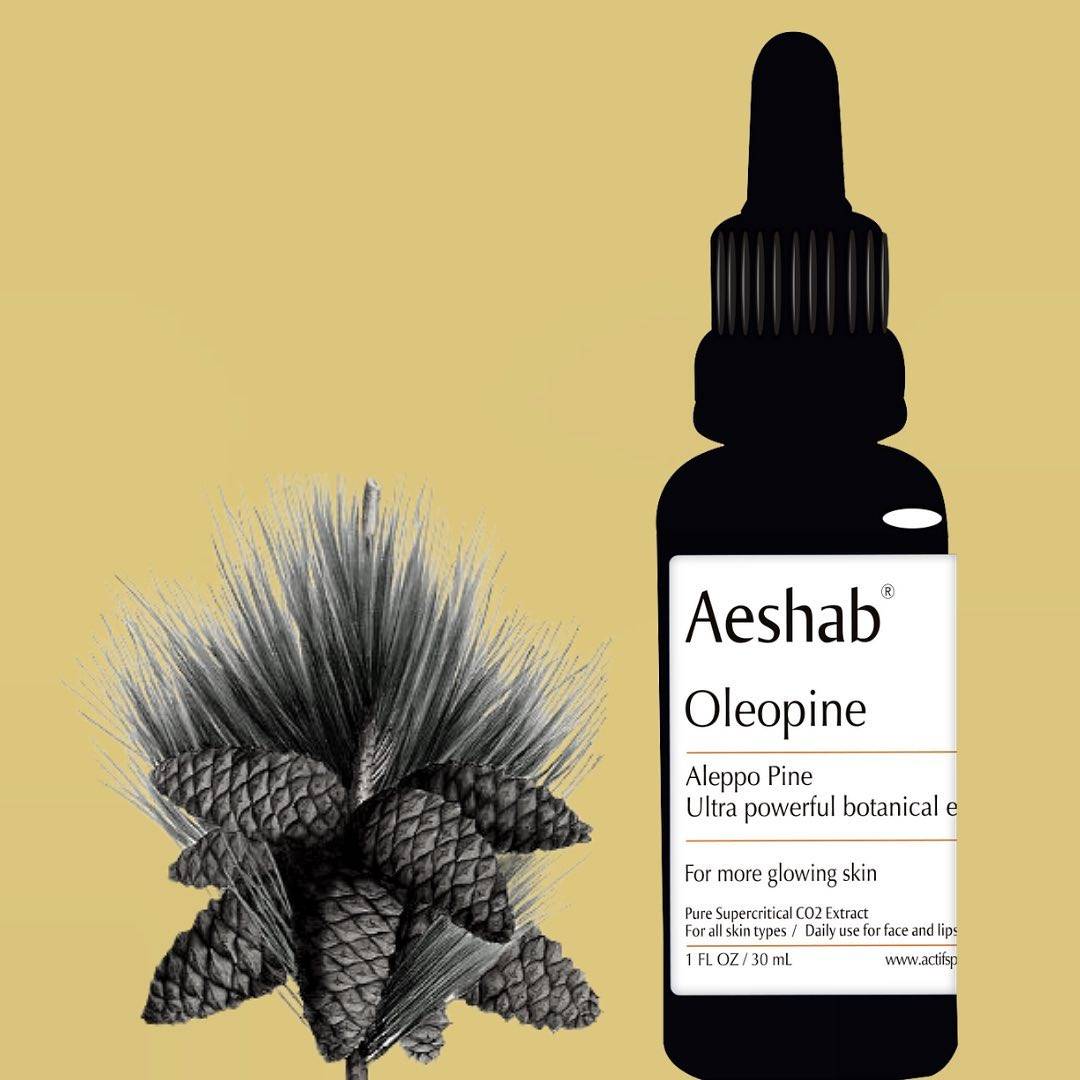 Enter your email and receive 10% off your first order.